Revealing web server signature with server/PHP version info can be a security risk as you are essentially telling attackers known vulnerabilities of your system. Thus it is recommended you disable all web server signatures as part of server hardening process.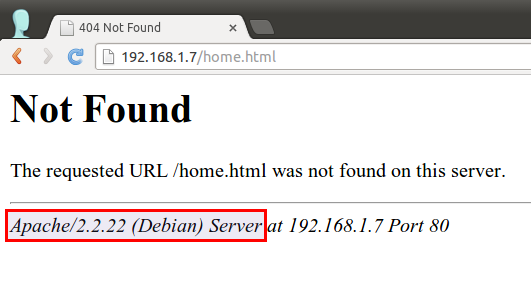 Disable Apache Web Server Signature
Disabling Apache web server signature can be achieved by editing Apache config file.
On Debian, Ubuntu or Linux Mint:
$ sudo vi /etc/apache2/apache2.conf
Continue reading "Hiding Apache and PHP Server Signature" »