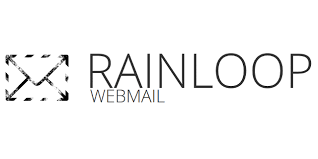 For large mailbox when you have some mailbox having more than 100k mails in inbox, for those account you are getting error "Can't get message list". Here I got my fix, however can't guarantee it works for you as well. My Rainloop version is 1.11.3.
Following settings might help to fix this issue-
Open application.ini-
nano /home/purple/web/webmail.purple.com.bd/public_html/data/_data_/_default_/configs/application.ini
In your case:
Turns off deleted message filter:
imap_message_list_hide_deleted_messages = Off
Set the number of messages in the folder that activates additional optimizations (such as disabled threads and message list sort):
imap_message_list_count_limit_trigger = 10000
Show messages over the last 12 months only.
imap_message_list_date_filter = 12