Problem on SecureNAT
SecureNAT is a fairly simple way to setup Softether. You don't need a lot of sysadmin skill and network understanding in order to get Softether up and running.
The problem is SecureNAT is a bit SLOW. I will show a comparison at the end of this article.
We can boost the performance using a local bridge.
Softether using local bridge
To start with you need Softether installed and setup. You can follow the guide on Softether on VPS
Just skip the last step "Enable the Virtual NAT"
Local bridge Setup
Network setup
VPN Server IP: 192.168.7.1
VPN Client IP Range: 192.168.7.50-192.168.7.60
Tap Device name: tap_soft
From here we go to the "Local Bridge Setting"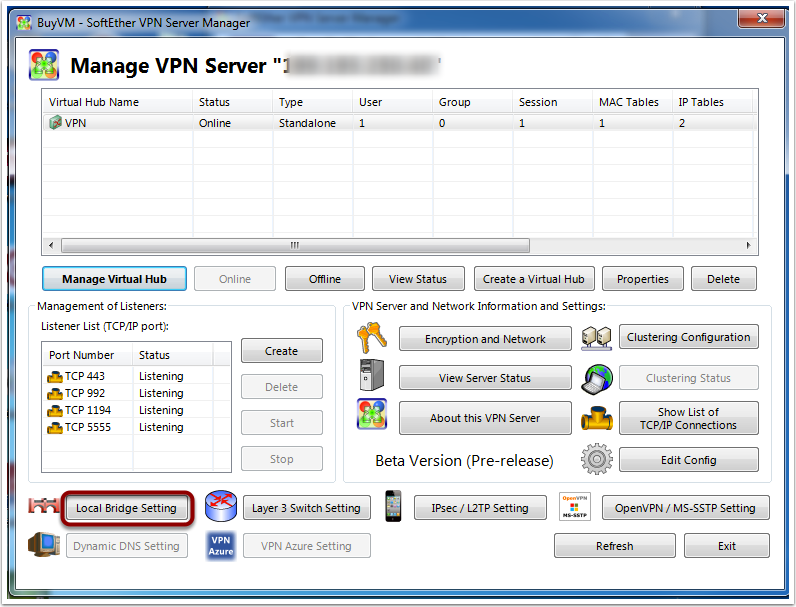 Continue reading "Softether on VPS Using Local Bridge" »