Before building a PPoE system, it is estimated to assume that we're building it on the following principal and prerequisite conditions-
It'll be a NAT PPPoE router
At least 2 Interface we'll be needing- 1 for WAN/Internet/Uplink and the other for LAN/PPoE user.
A reserved LAN IP for PPPoE server itself (other than the LAN IP)
Disable DHCP service if it's running
Prefereably disable DNS Resolver and enable DNS forwarder
As of this pfsense/Netgate tutorial is being written the version is 2.6
A
For easy understanding here goes my mockup instace WAN and LAN IP-
WAN IP- 114.130.95.196/27, 114.130.95.193
LAN IP- 192.168.1.1/24
PPoE Reserved IP- 172.16.16.1
DNS- 8.8.8.8
LAN port is connected to the LAN switch or alternativey you can connect it to your PC
Assuming you have an operting pfsense using static IP endpoint and you can use internet using static gateway configuration.
So here goes the steps-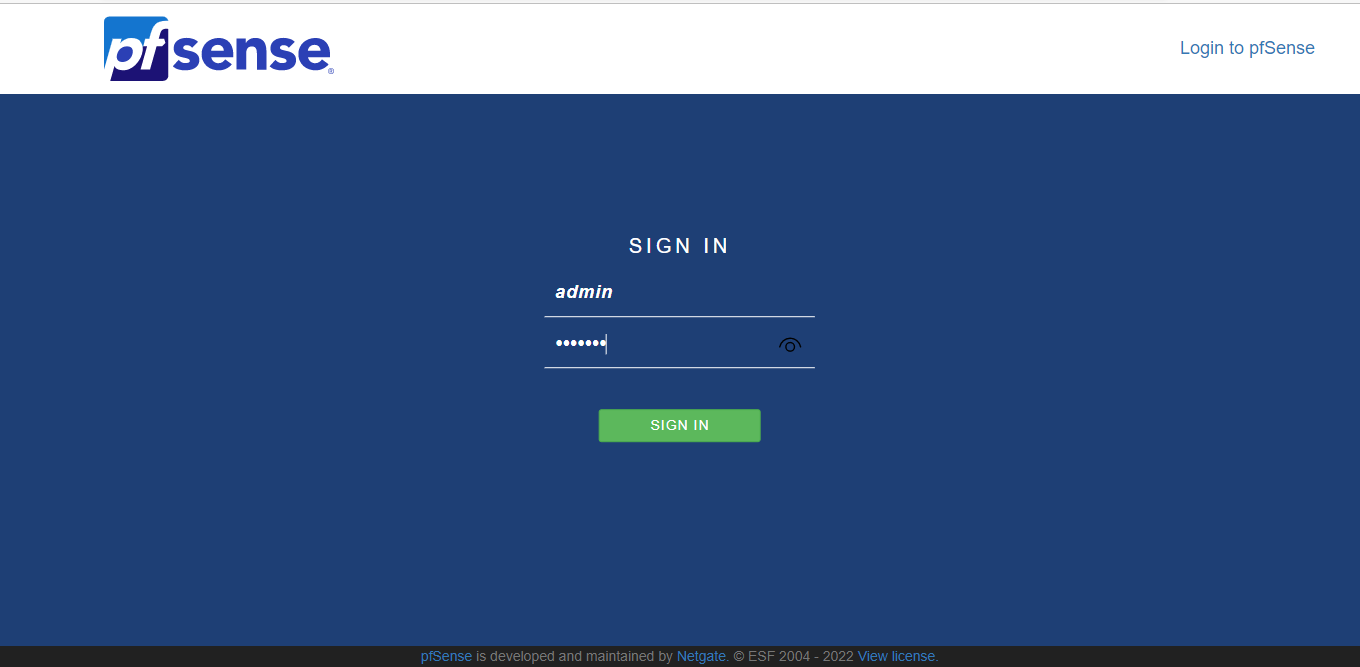 Step 1: Create and Configure PPPoE Server:
Go to services > PPoE Server section and click on ADD
On the PPPoE Server Configuration page do the followings-
Place Tick on "Enable PPPoE Server"
From Interface dropdown select "LAN"
Total user count- 100 (To allow simultenious number of connected users, put a best guess based on your Hardware capacity)
User Max Logins- 1 (to prevent multiple login using same user)
Server Address- 172.16.16.100
Remote Server Range- 172.16.16.0
Subnet mask- 24
Authentication Type- CHAP
Description- Put your Description
DNS servers- 8.8.8.8
On below User Table-

Create a user- rumi
Password- *******
IP Address- 172.16.16.5

Click "Save"
Step-2 Create Firewall Rules
Go to PPPoE Server Dashboard menu Firewall > Rules > PPPoE Server
Click ADD under PPPoE Server
Select Action- Pass
Interface- PPPoE Server
Address family- IPv4
Protocol- Any
Select Source dropdown- PPPoE clients
Click "Save"
Step-3 Connect using a dial up account creation on the PC
In my case I'll be showing by creating a dial up profile on a Windows 10 which is connected by a LAN cable connected to the LAN switch. You can also use a wifi router PPPoE account setting- however this is not that'll be covered over here this article.
on the windows start- type dial up and "Dial-Up Settings" item will be visible. Click on it.
Click- "Set up a new connection"- adialogue box will appear
Select "Connect to the Internet" and click Next
In the next dialogue box "How do you want to connect" – select and click "Broadband (PPPoE)"
Provide your user name, password and a name of the connection and click Connect.
Within a while, you'r PC will be connected to the internet.